About
RVMG is an international music label. The label is focused on signing artists across genres and is home to DJ Cuppy who has achieved massive success over her music career.
Our history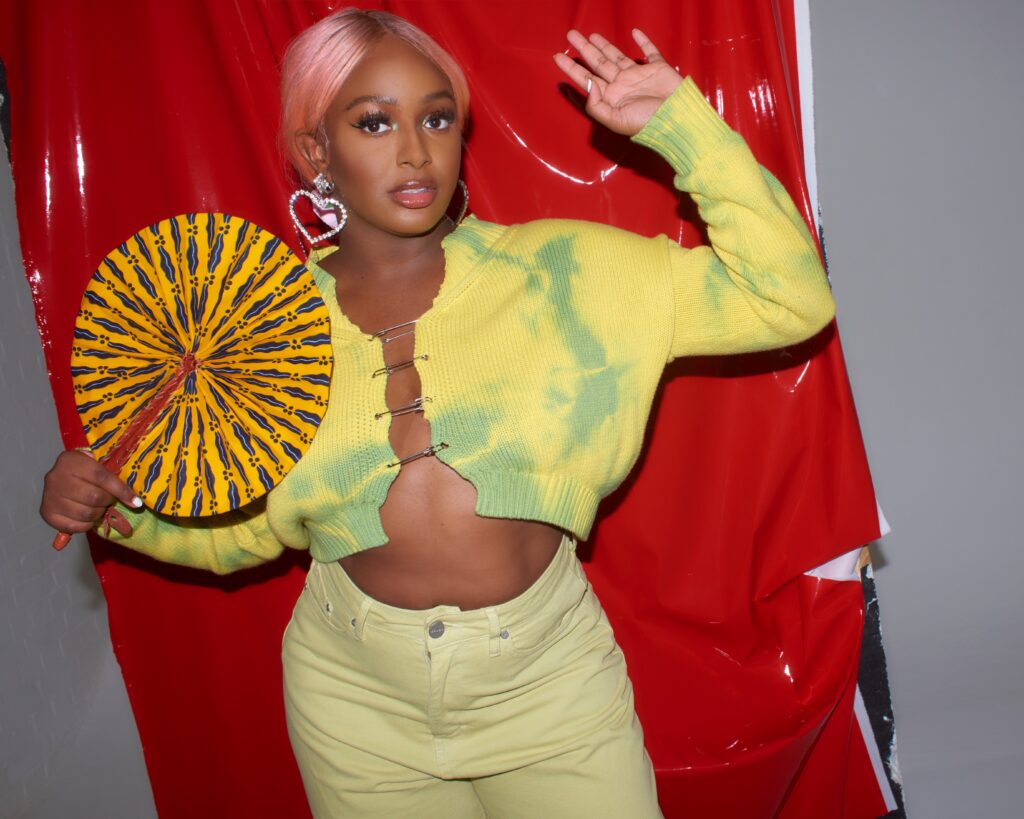 Red Velvet Music group (RVMG) was founded in 2013.
Our scope spans internationally and we've found ways to connect with music and Artist across the world.
Services
At Red Velvet Music Group we want to be the bridge between the up and coming Lagos music industry and be a platform for young Artists.
With contacts already in London, LA, New York, and Africa we have already created a storm for such a young company in this industry.
RECORDS
MANAGEMENT
PUBLISHING
Contact
We'd love to hear from you…
If you have a general enquiry please contact info@redvelvetmusicgroup.com who will direct your enquiry accordingly, or fill out the form below.